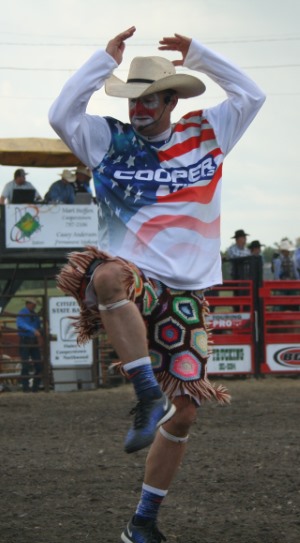 Saturday June 25th 2022 6:30 PM
Featuring: Flint Rasmussen, exclusive entertainer of the PBR, Flint will make you laugh all night long! You won't want to miss his humor!
Also Featuring: Clint Adkins, Announcer; Shorty Gorham; PBR Music Man Brad Narducci; Dakota Rodeo-Chad Berger, 9 Time Stock Contractor of the Year!
Adult VIP - $100 - Food Catered by Cooper Catering
Adult General Admission - $20
Junior VIP - $35
Junior General Admission - $10
Free RV Parking, Kids Mutton Bustin' and Concessions
For more information call: (701) 797-7075 or (701) 797-7324